Pets are our friends. We share a bond with them that can't be broken that easily not even when they eventually die. However, the passing of a beloved pet is still a painful experience. It can be very depressing and you might feel very lonely and sad. This is only natural and you shouldn't worry too much about it. While it might take awhile for you to get over your loss, time will heal your wounds. In the meantime, there are many things that you can do to pay tribute to your pets.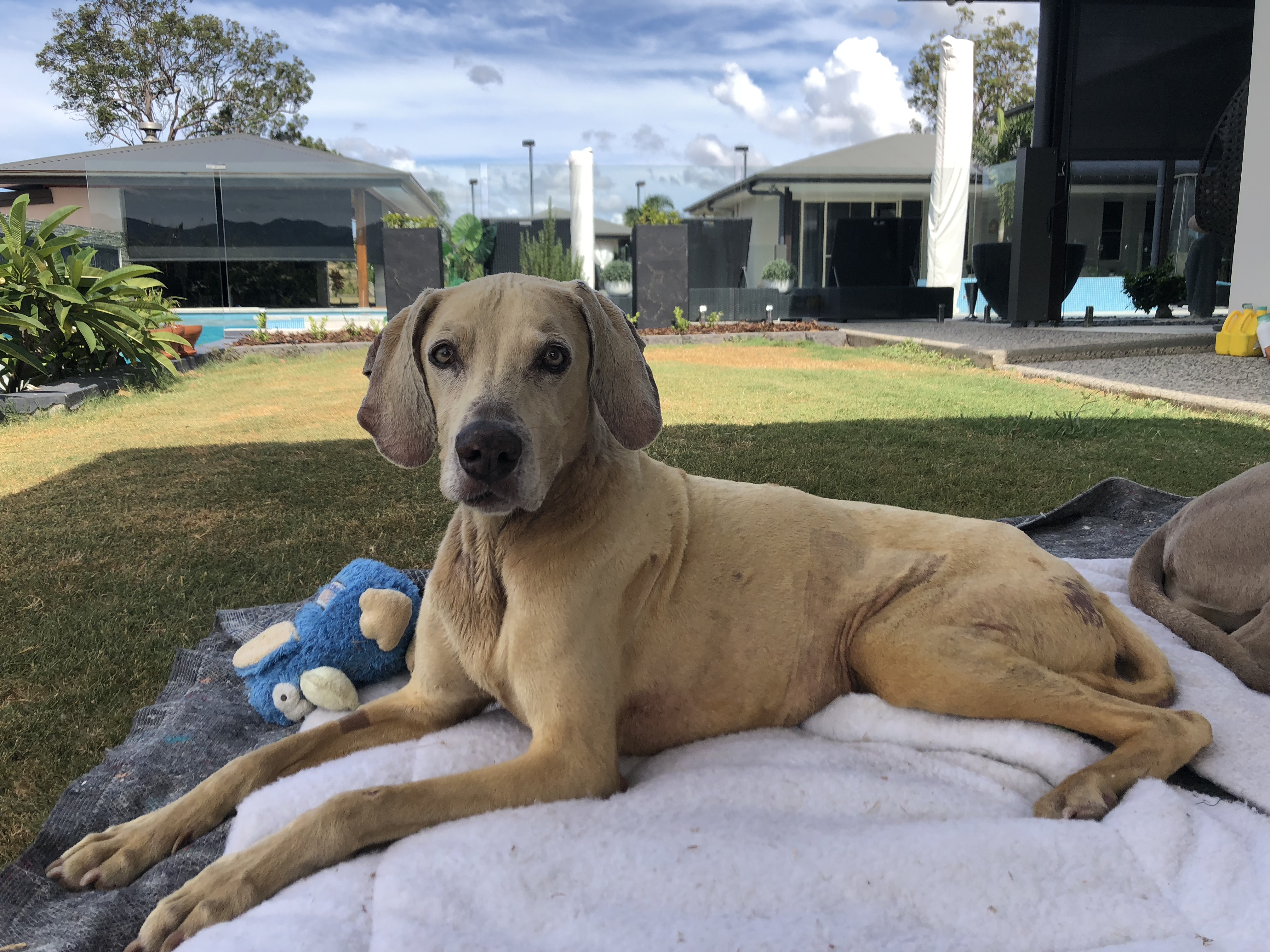 Give Them a Proper Burial

An ideal send-off or goodbye to a pet can be a proper pet burial. If you were emotionally attached to your pet, this exercise can go a long way in easing your pain. However, before you get to the burial part, it is important to consult the local authorities about it. This is especially necessary if you live in a city. There might be restrictions on where you can bury a pet. So, it is a good idea to check first. If you aren't able to bury the pet in your home then you can have them buried in a pet cemetery.

Have Them Cremated

Pet cremation is another option available to you for disposing of the remains of your pet. There are two methods available for you. You can get your pet cremated with other pets and let the ashes be disposed of by the cremation provider. The second method is to have the pet cremated separately and have its ashes given back to you. What you do with the ashes is up to you. Usually people have their ashes stored in an urn and put it on display above the fireplace.

Have a Memorial Service

People also like to provide a pet memorial service when a member of the family dies and our pets are practically become a member of our family. Having this ritual can provide you with some closure and help the healing process. It can also give you the chance to openly share your feelings about your pet with your family and friends.

Pets in Peace is a cremation and burial services provider based in Australia. If you need help in getting your pet buried then we can be of great help to you.
Author:
Martin Hopp
Viewed:
120 Views
Check Out All Of Pets In Peace's Blogs!
Comments:
| | |
| --- | --- |
| Posted By: | Pets In Peace |
| Location: | Loganholme, queensland |
| Storeboard City: | Melbourne, Australia |
| Phone: | 07 3801 4518 |
| Description: | If you've recently lost a much-loved pet, our caring team at Pets in Peace can help guide and support you with a range of pet aftercare services. Pets in Peace was founded in 1999 by Bev and Martin Hopp. |
| Website: | https://www.petsinpeace.com.au/ |
| | |